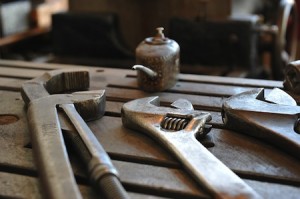 Knowledge is power.
Information is liberating.
Education is the premise of progress, in every society, in every family.
– Kofi Annan
---
Get Involved!
Mom's Clean Air Force – "Moms Clean Air Force is a community of hundreds of thousands of moms—and dads!—working together to combat air pollution, including the urgent crisis of our changing climate".
350.org – "Climate-focused campaigns, projects and actions led from the bottom-up by people in 188 countries".
Also see the "Divest From Fossil Fuels" section below
---
Air Quality
Alternative Energy
Conserve Energy (and money)
Climate Change Preparedness
(mostly from this blog cause that's what we're all about!)
Divest from Fossil Fuels
Fracking
Other Great Blogs
Podcasts
---
If you have a tool or resources you'd like to share, please send a comment.  Thanks!